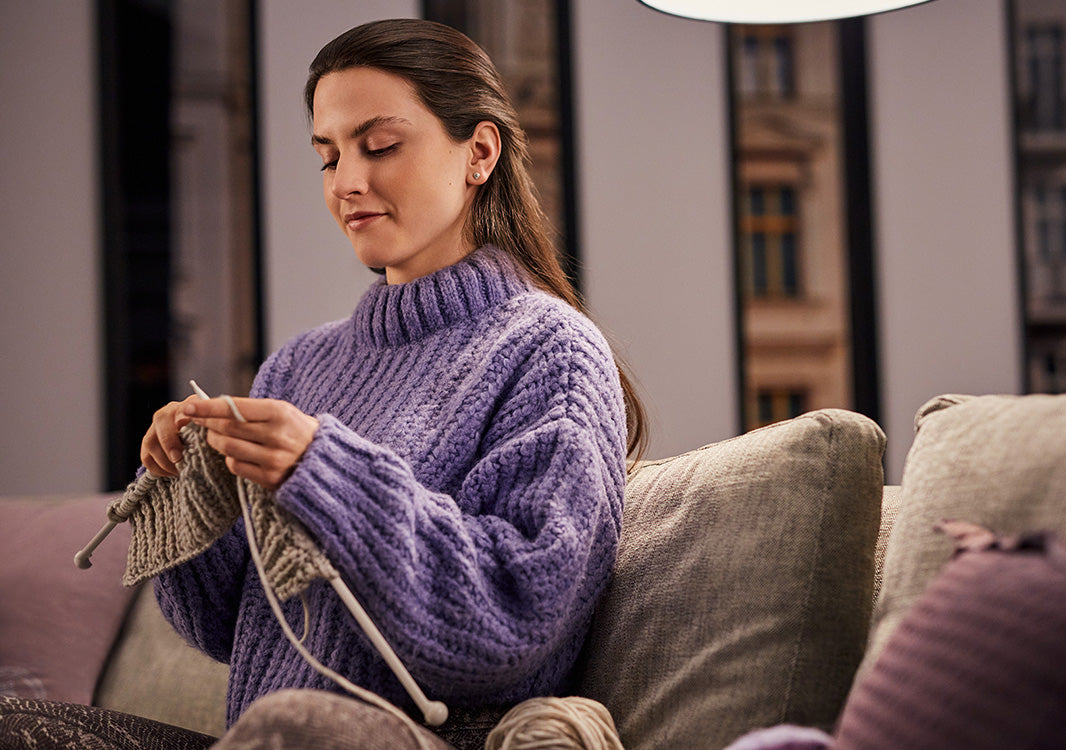 Happiness Is Handmade Harmony
Discover our innovative line of products designed to bring modern aesthetics to crafting and reduce fatigue while working.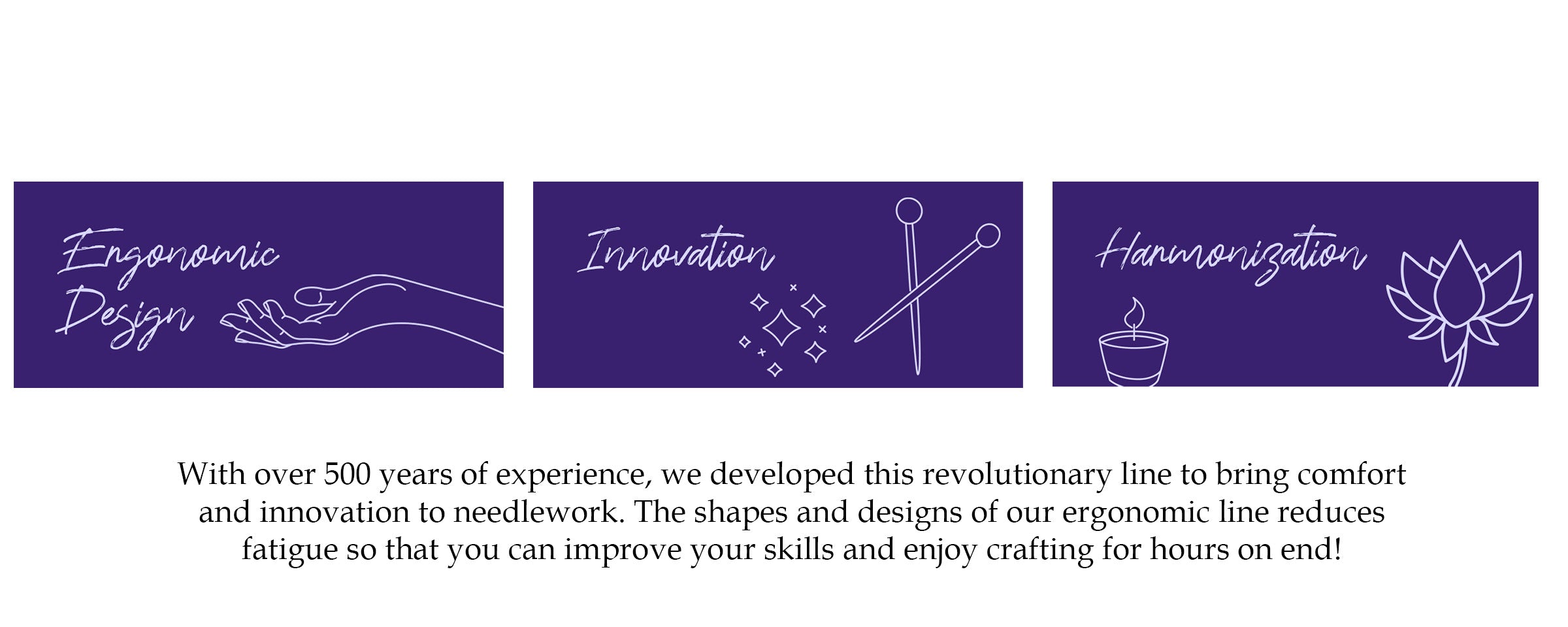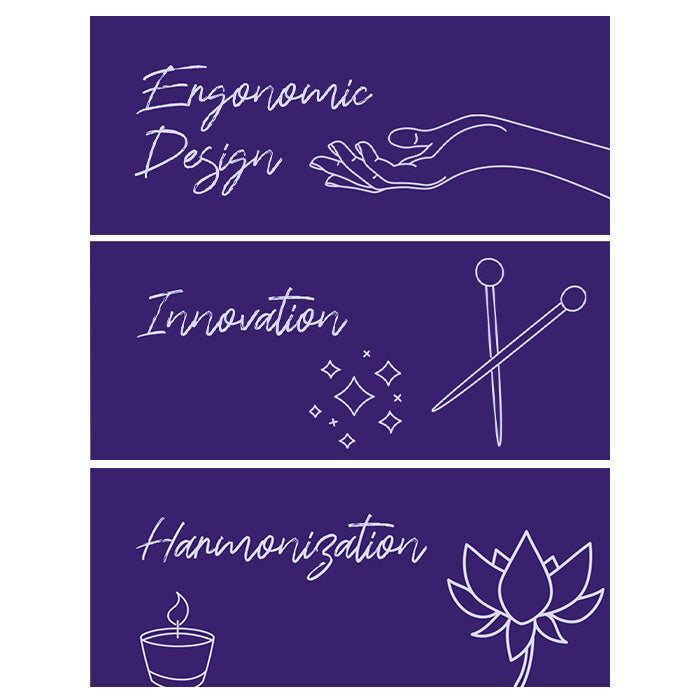 Knitting & Crochet has never felt easier!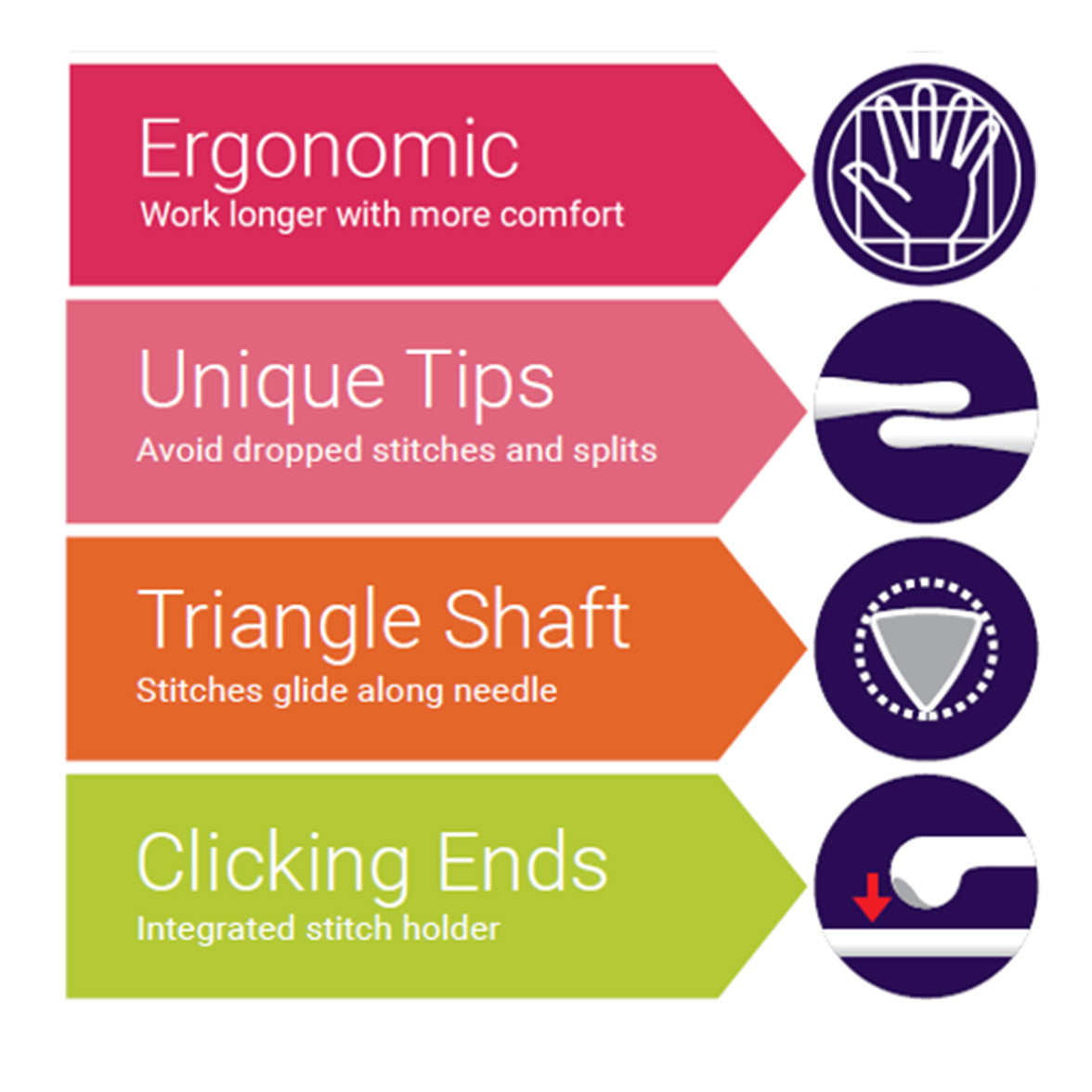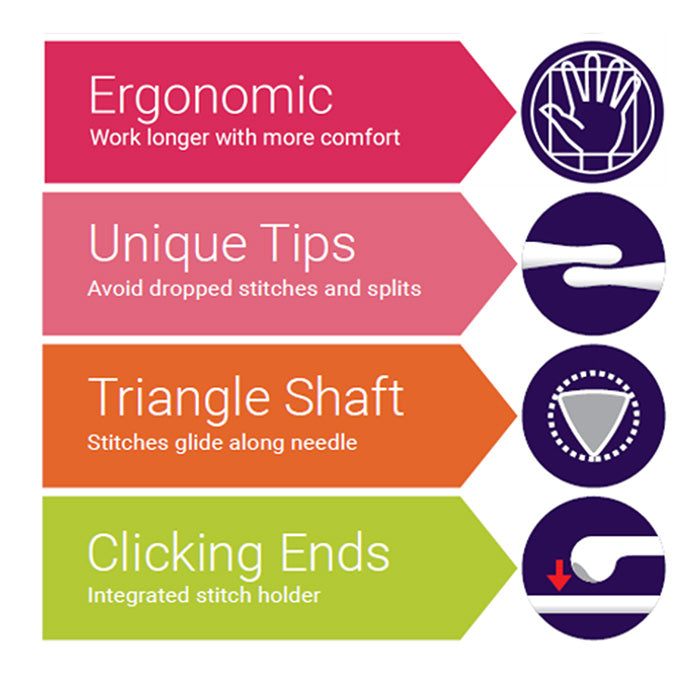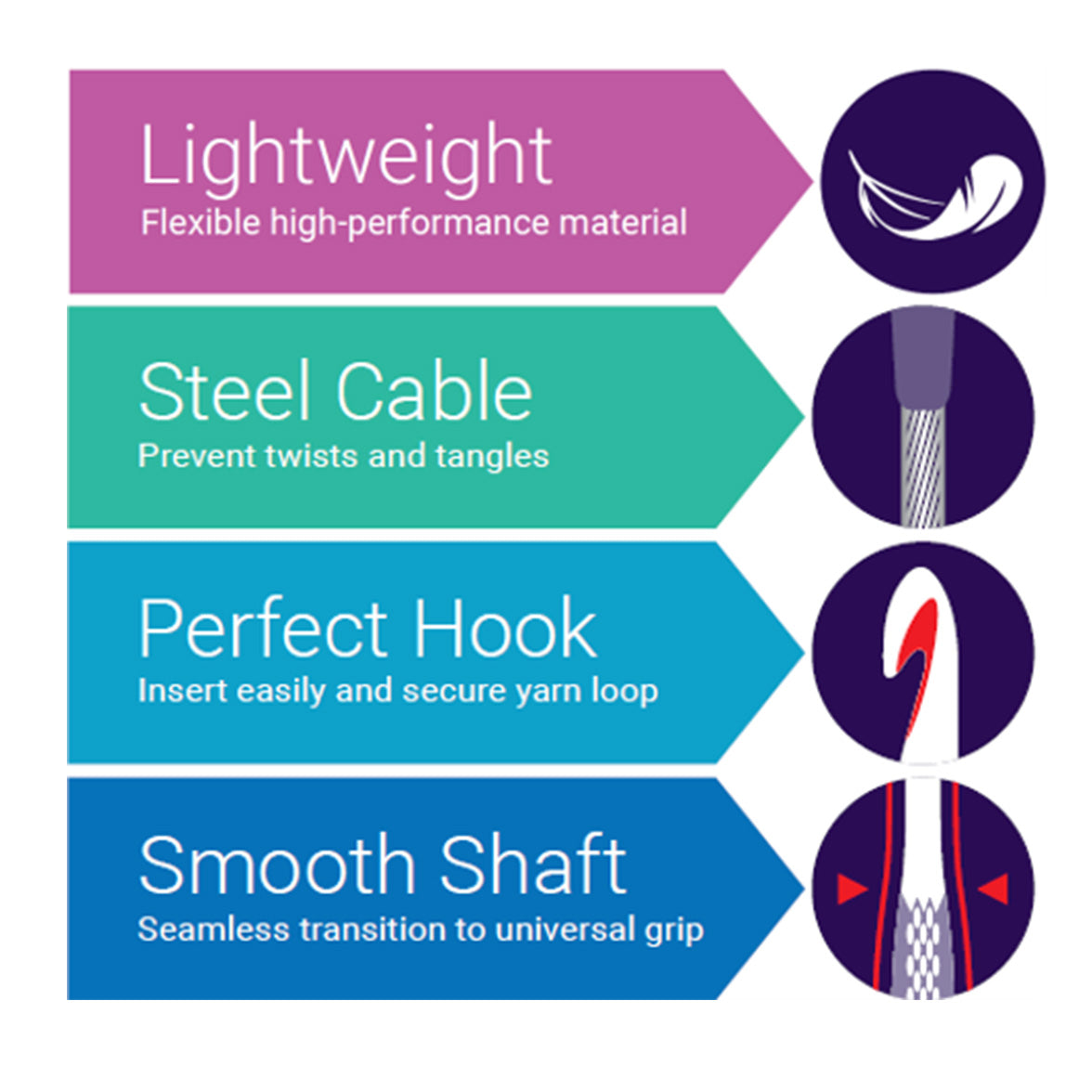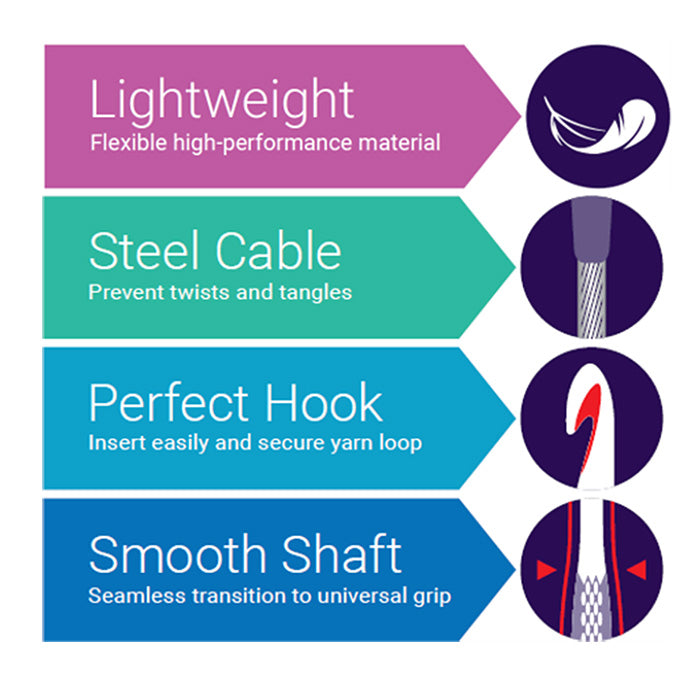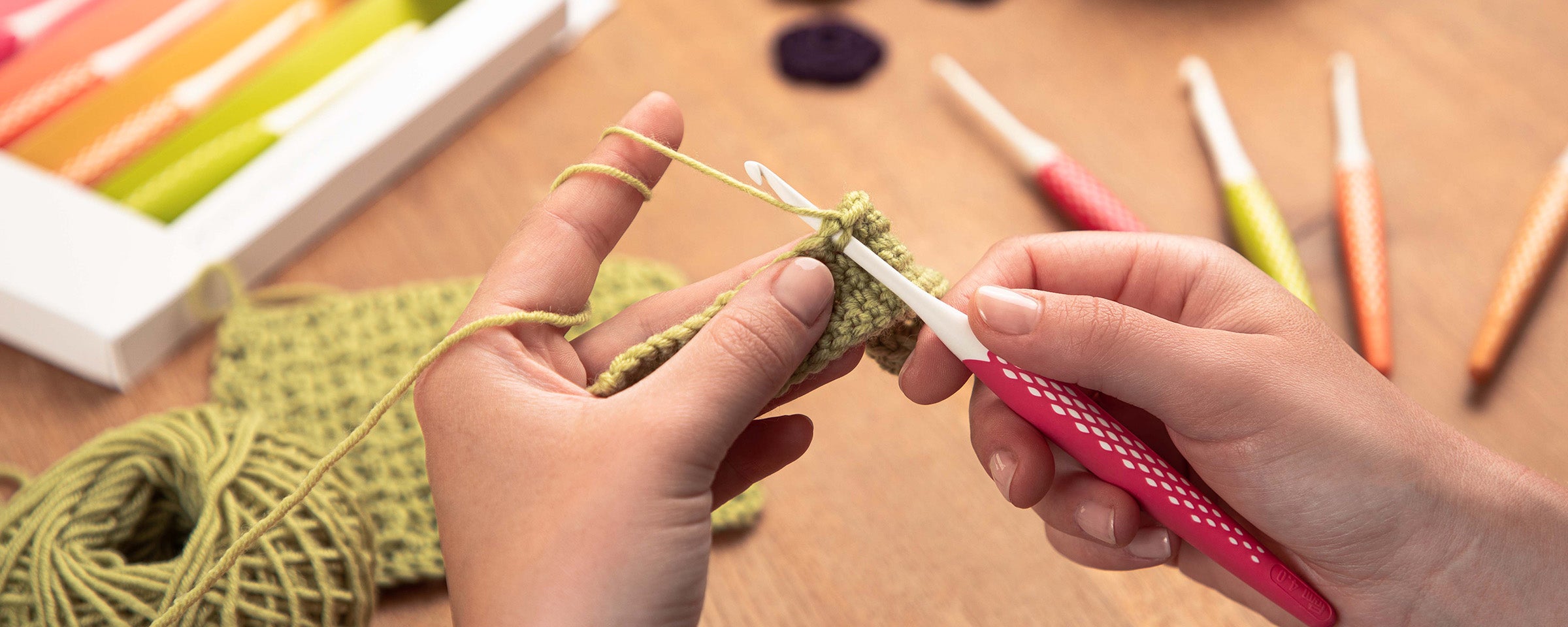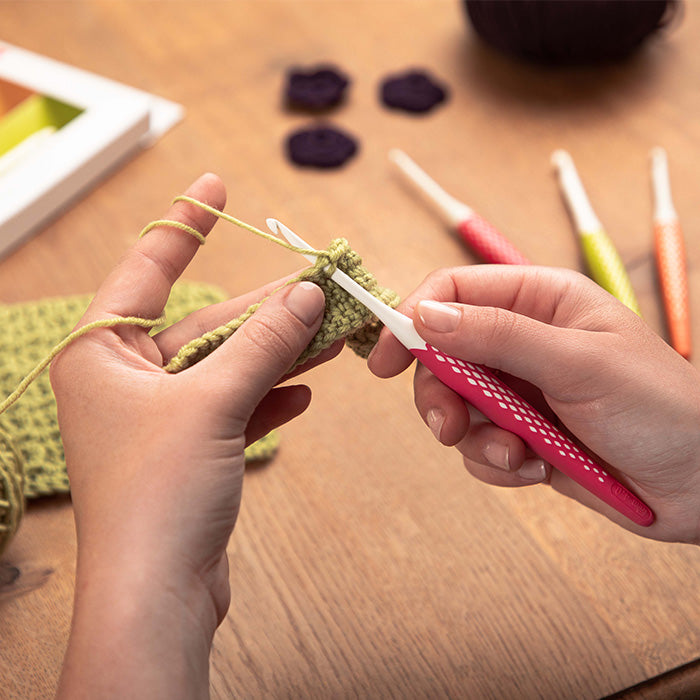 Crochet Hooks
Prym Ergonomics Crochet Hooks are designed to modernize crocheting. The optimized hook catches yarn easily, while the comfortable handle shape helps you work with ease.
Let your creativity flow
Prym Ergonomics
With functionality and precision, we accompany you on your well- deserved break from everyday life.