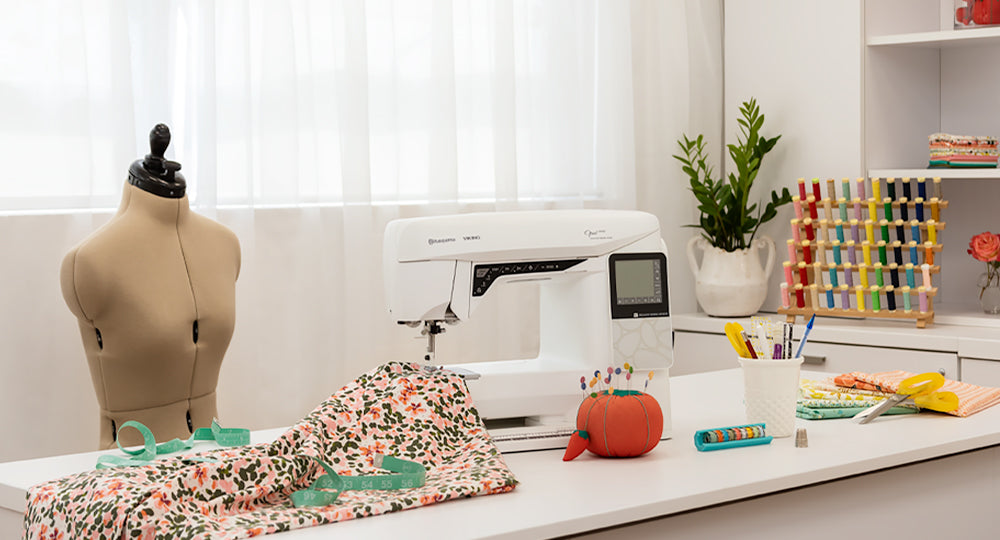 About Us

Helping make creativity possible with innovative notions and tools from Dritz, Omnigrid, and Prym.
Welcome!
Like you, we love to craft. As makers ourselves, we value the quality of the textiles and notions we use, from fabrics and buttons to the craftsmanship of our favorite go-to tools that help us create with ease and accuracy. 
At Handicraft, you'll find your favorite sewing, quilting, and knitting brands including Dritz, Omnigrid, Prym, and LoRan. As you start your next creative project, discover the convenience of shopping for all your crafting needs in one place.
In addition to our vibrant marketplace for all your tools and accessories, we want to inspire your creativity with helpful how-to and new ideas to make your projects a success. Our passion for handcrafting is at the heart of everything we do. So, whether you are an advanced handcrafter or just getting started, we look forward to helping you reimagine what's possible!